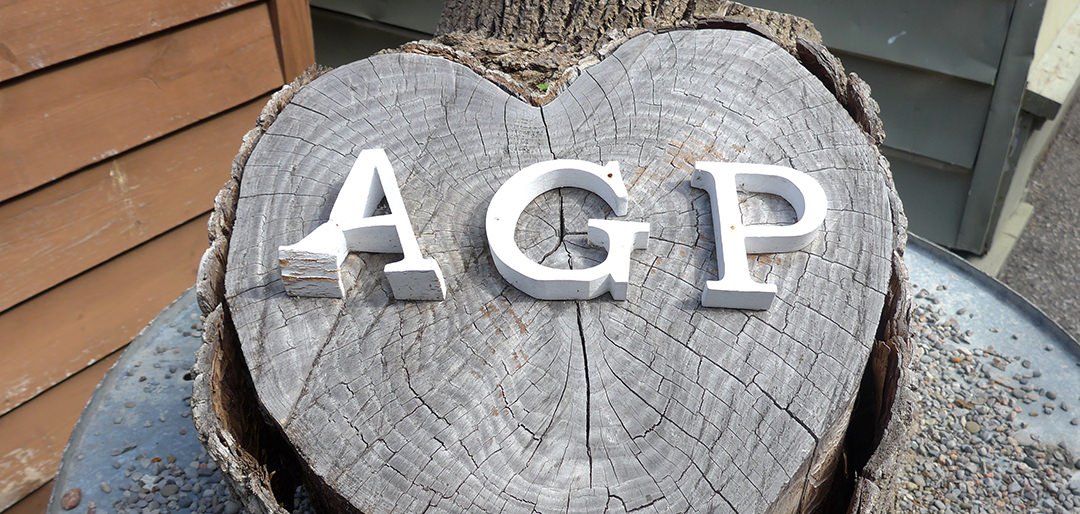 Artist in Residence October 2018
ArtScape Gibraltar Point, Toronto Island Park
For starters – how does one get into an Artist in Residence (AiR) program? While there are quite a number of opportunities for AiRs around the world to be found on the web, it requires a bit of individual planning and considerations beforehand. What is a suitable timeslot for me, how long can I afford to be away, what is my budget, what are my language skills – and (almost most importantly) what is the practice I would like to work in? Many locations offer AiRs only for certain disciplines such as performance, painting, digital media, etc.
AiRs are offered in many countries around the world and I find it a good idea trying to combine a residency with getting to know the country, the people and the language a bit better. Therefore, fitting an AiR into such travel plans works generally very well, provided, of course one has sufficient time and funds on hand. Since AiRs will usually require some sort of financial contribution, so aside from the traveling costs, you will most likely face accommodation and subsistence costs – however, in some cases subsidies and/or grants may be possible to lighten the financial burden. And not to forget art materials, which in many cases you will not be able to bring along but have to procure on site!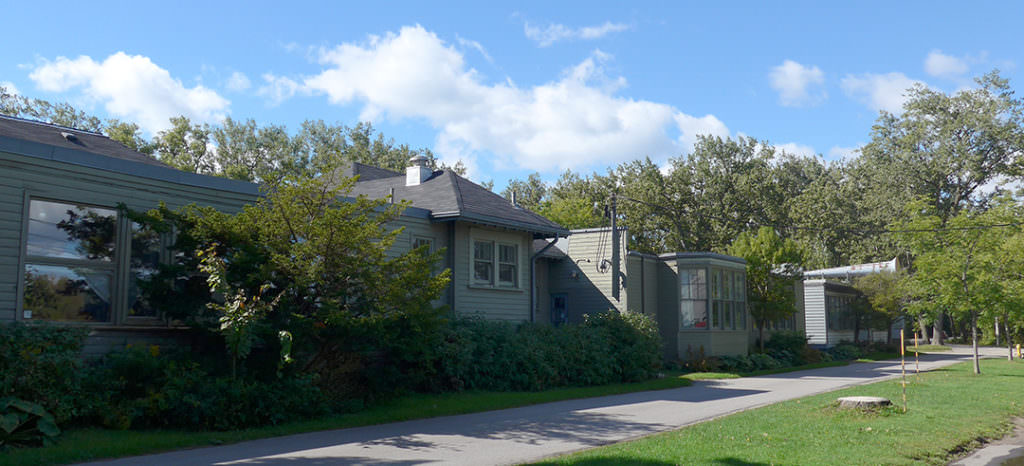 So once you have targeted a certain AiR program which fits your schedule and costs, you will have to apply for your participation. It is a good idea to do that well ahead of the AiR commencement date as this improves your chances to be accepted – and if not, allows time to apply elsewhere. Application submission will generally be made online and require your artist's statement, your CV and a motivation letter, why you would like to join the AiR. In case the AiRs are run under certain headlines, you will state what your personal contribution to the overarching motif would be.  
Confused? Don't be – I will walk you through the example of the AiR at ArtScape Gibraltar Point (AGP) in which I have participated in summer 2018: as I was planning an extended trip through Canada, so the proposed two-week AGP program fell perfectly into the schedule. The location of AGP's premises (a former school) is very attractive in the Toronto Island Park, a mere twenty minutes ferry ride away from the city center. The motif for this (and future AiRs): "Once Upon Water" reflecting the island's continued exposure to water causing erosion from severe storms and flooding of the Lake Ontario. To get an idea about the application process, schedules, cost and the past residents' work see www.onceuponwater.com.  
Upon arrival, all was very well organized – pick-up from the ferry and transport to the residency where the thirteen participants met. And it was a most interesting bunch from all walks of art! Teresa Ascensao, an internationally renowned performance artist, led the group and arranged not only for progress presentations and a very active exchange of ideas but also for visits of the many art exhibitions, museums and galleries like the AGO (Art Gallery of Ontario) in Toronto. Over all, it was a well-rounded program, interlaced with great contacts, discussions with the artists, communal cooking and meals: yes, this AiR is self-catering with a large kitchen and the inevitably ensuing periods of group dynamics… 
Once this residence terminated after two weeks, we all parted with the impression not only to have improved and honed our artistic abilities but also with the knowledge to having made new friends and expanded our artists' network across many borders.  
Was it all worth it?  You bet!